AUGUST 06, 2021 – 1:44 PM
BILL GLISKY
Hungry residents and visitors now have yet another tasty place to satiate themselves in downtown Belleville.
Tiger Chicken and Ribs opened its newest location Friday at 190 Front Street, the former home of The Modern Café. Tiger Chicken and Ribs continues to operate as well out of its Trenton location as well.
Tiger, a family-style restaurant, offers quality food ranging from chicken and ribs to pasta, burgers and much more.
Owner Soma Kugan has been in the restaurant business for over 20 years. He told the myriad of guests at the opening he was happy and excited to be opening in downtown Belleville.
He said he chose to open the second location in the Downtown District because of the demand for a second location, and the perfect space becoming available.
"We chose to open in Downtown Belleville because we love the city," stated Kugan. "It has a small-town vibe, but is also bustling with excitement. There is always something going on and we very much wanted to be a part of that excitement."
Downtown District Business Improvement Area executive director Louisa Sorrentino said the downtown group was excited to see the business opening in the core.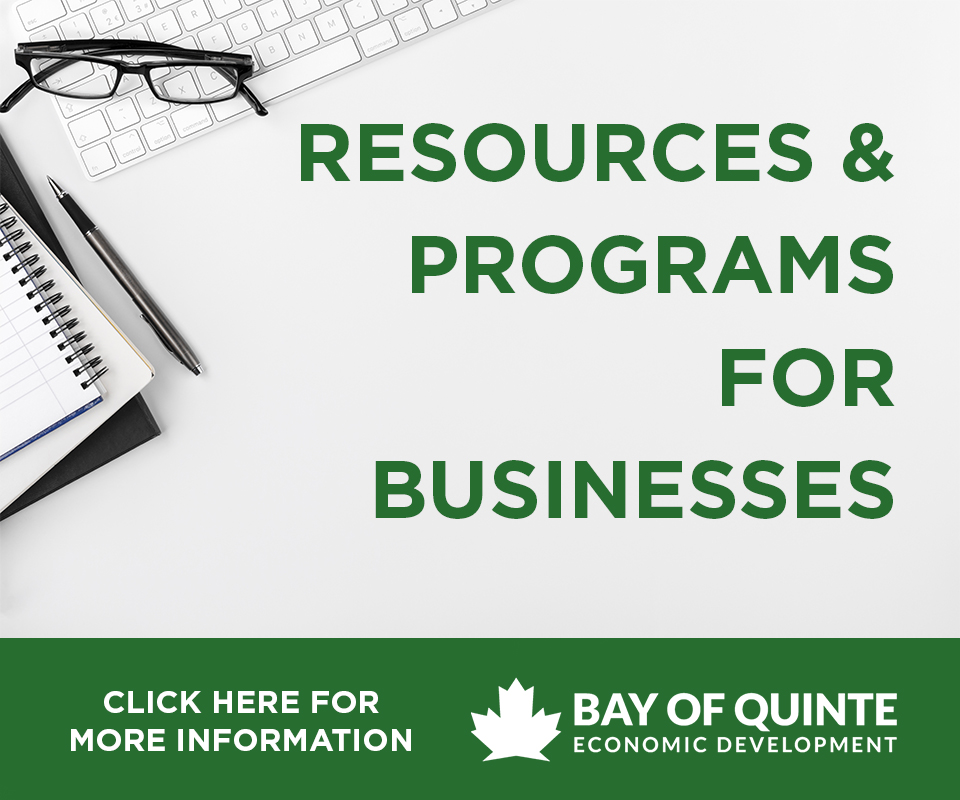 "We are welcoming them with opening arms, yet another wonderful food option in the downtown," she said.
She noted the downtown has experienced a fair amount of change in recent years both in terms of businesses in the core and the attitude about the downtown.
"A lot has changed in downtown Belleville and the Belleville area at large," she said. "A lot of newcomers, especially during the pandemic. So we want to offer them the same experience they are used to in larger centres in terms of food options and
"We want to create a vibrant downtown community that creates that feeling of 'I meet my friends here, I want to bring my loved ones here and experience something amazing.' So we are creating that."
Belleville Mayor Mitch Panciuk said the revitalization of the downtown in recent years is the result of a lot of hard work and great partnerships, including the city's contribution.
"I give a lot of credit to the BDIA board," he said. "They really have driven so much and we are seeing a renewed level of optimism and enthusiasm in the downtown.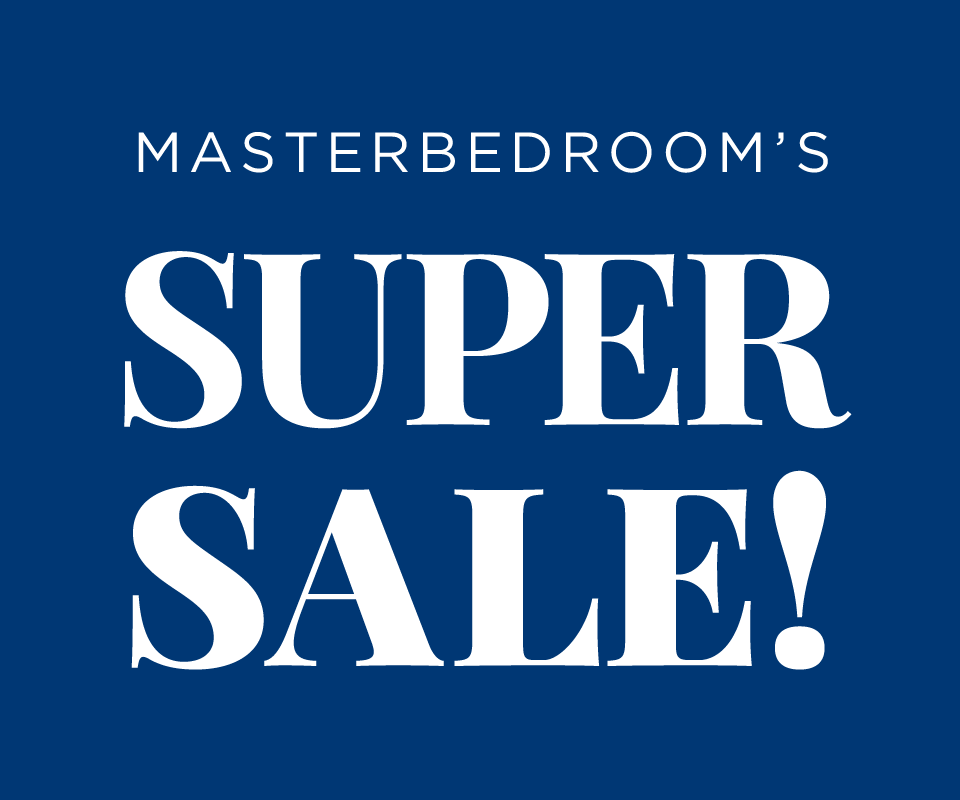 "Businesses downtown have been resilient, they have battled through COVID and I think the community wants to support them."
Joining Panciuk and Sorrentino at the ribbon cutting were MPP Todd Smith, Councillors Tyler Allsopp, Carol Feeney, Chris Malette, Garnet Thompson, Paul Carr and Bill Sandison as well as Peter Kempenaar from the Belleville Chamber of Commerce as well as city and organizational staff.
Follow Tiger Chicken and Ribs on Facebook at @tigerchickenandribs or visit them online at tigerchickenandribs.com.